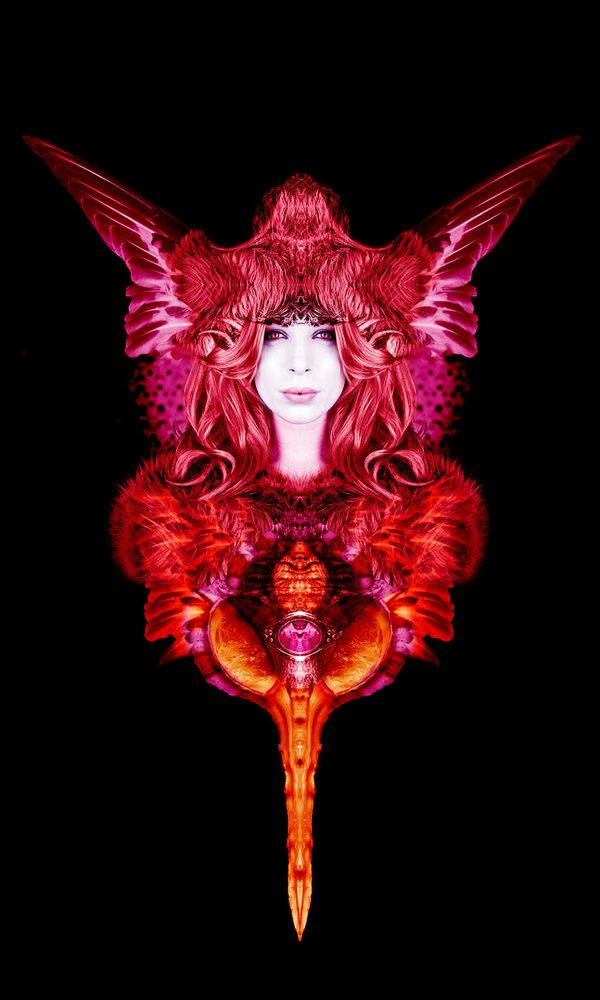 About
All images are created in photoshop.
All images ,textures,elements,are photo based.Whenever possible all images have been photographed by me.
I have been in photography for 20+ years and have been working in photo-illustration for about 10 years.
I have done photo-llustration work for Editorial and Advertising clients as well as numerous music projects.
I have also exhibited my work in several group shows throughout North America.
Please feel free to contact me at anytime.Thank you for taking the time to have a look!!!
W.A.H.